 Welcome to Cornerstone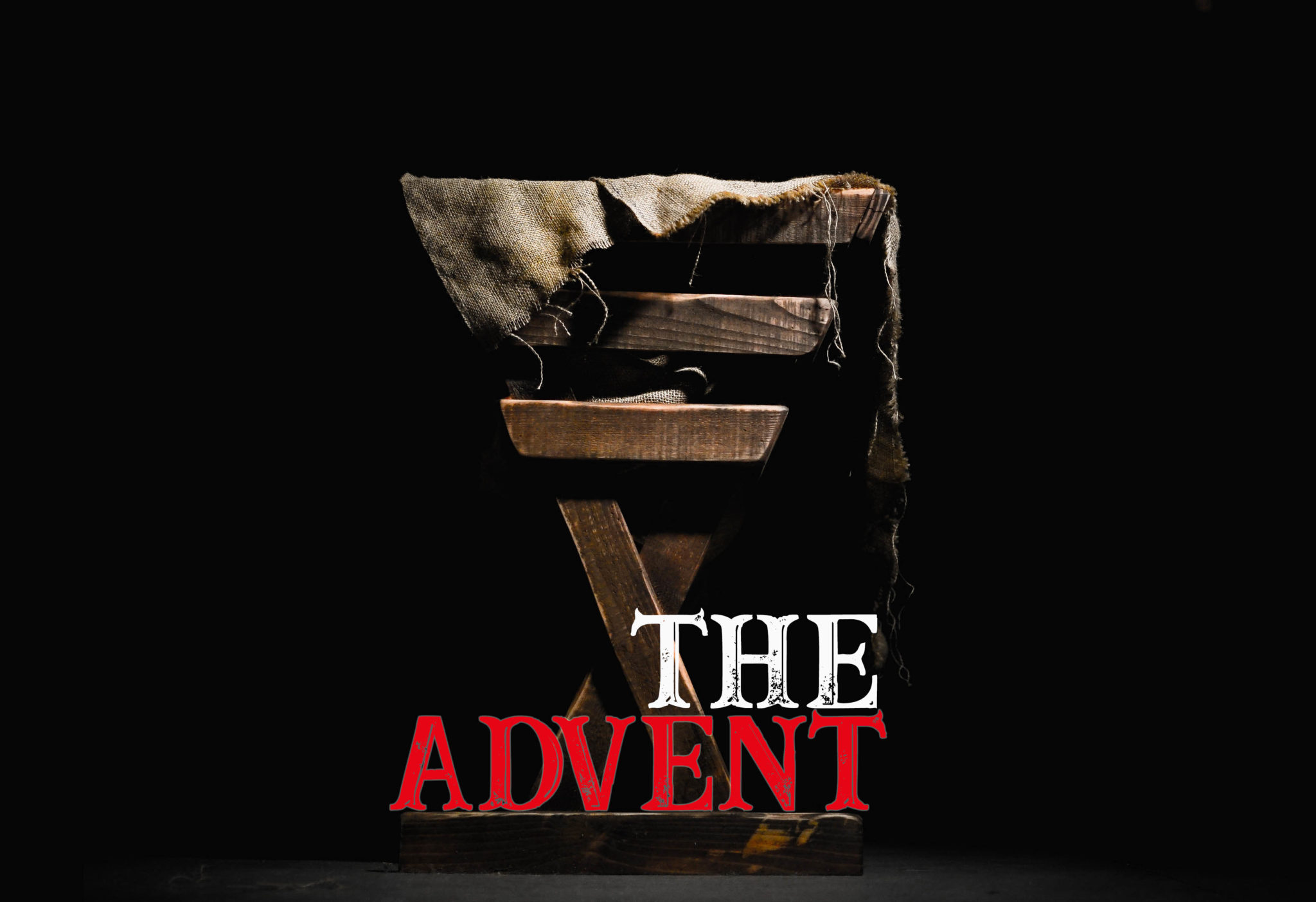 Current Sermon Series
Heaven
Kevin Metzler is teaching a class at 9AM on Sunday mornings using the DVD's & book by Randy Alcorn called "HEAVEN." You don't want to miss this!
You can watch it as a live broadcast on Sunday mornings or later on video.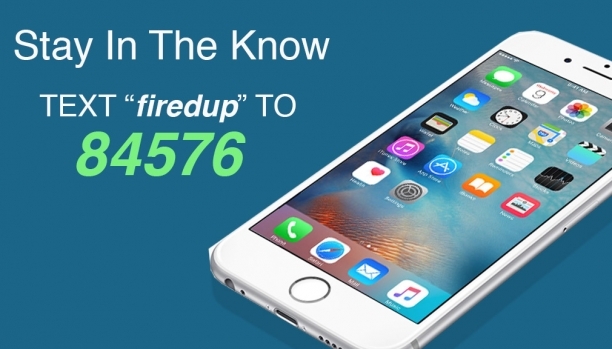 Stay in the know...Text 84576
Inclement Weather
If there is inclement weather on a Sunday please check WKYT Channel 27 television for information on any potential Cornerstone service cancellation. On other days of the week if Clark county schools are closed due to bad weather there will be no activities at Cornerstone.
Welcome to Cornerstone
Welcome To Cornerstone! Our hope is that you know  "you matter to God, therefore you matter to us". We believe the church is an ER for people w
ith hurts, habits and hang-ups. We want to be real people because authenticity frees us. Join us for worship this weekend or jump into a Life Group, mid-week study, or stop by for a cup of coffee with us! Also, we offer great programing for your kids, students, and young adults. Check out the "our ministries" page for more information. We hope to see you really soon!